Pumpkin Festival 2009 - video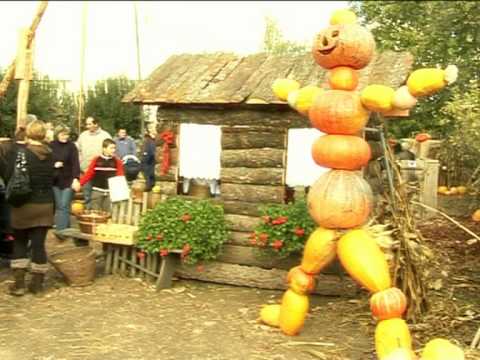 At this year's 5th traditional Pumpkin Festival, over 100 exhibitionist from Croatia and guests from Vojvodina were exhibiting on Sunday, 18 October.
Maznica market and street Moslavačka were filled with beautiful pumpkin stands, pumpkin products and other eco-ethno products. Restaurants and gastronomic tents as well as exhibitionists themselves, were happy with the visits and sales. Other entertaining events gave a special feeling to the Festival.
We would like to thank everybody for their work, time and ideas which made this year's Pumpkin festival a successes, as well everyone who took part in it and made their contribution.